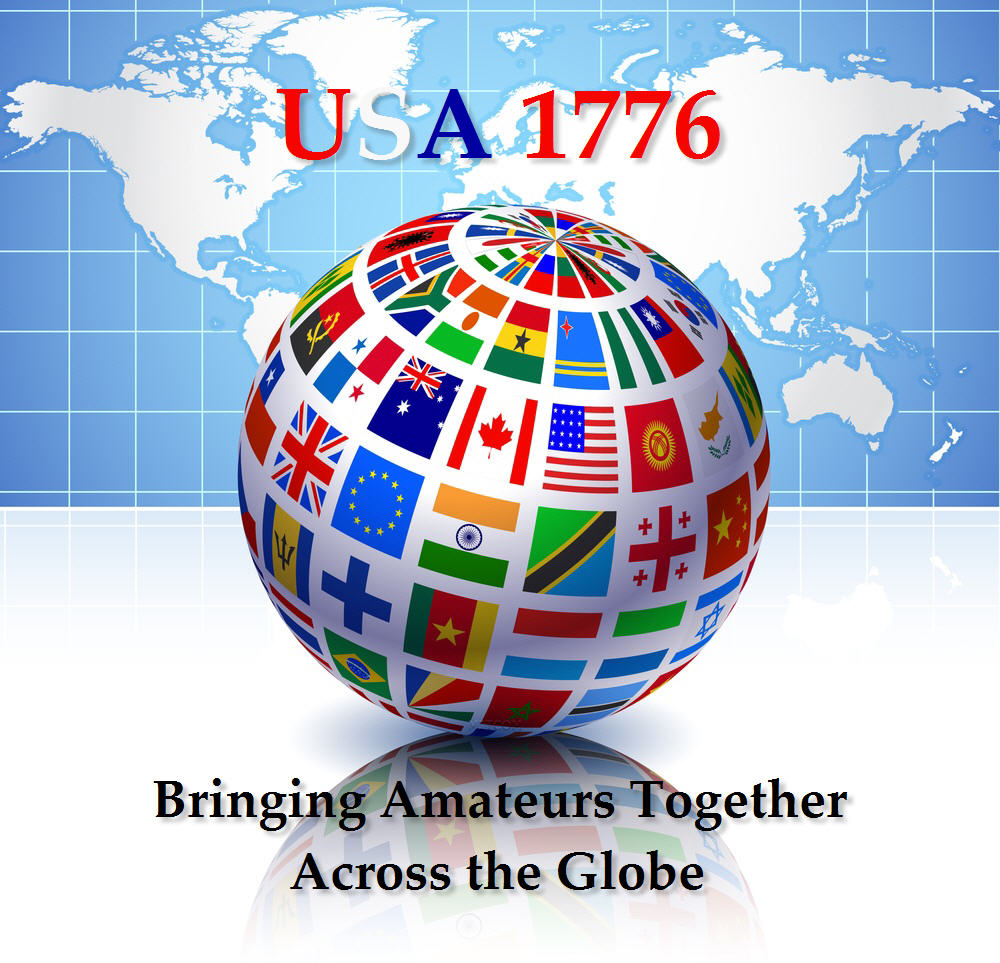 While this has been around for a couple of weeks, we thought we'd make everyone aware of the new USA talkgroup that has been launched by the MITCOM DMR group in Massachusetts. This new USA talkgroup has been assigned a talkgroup ID of 1776, which for those who are not America, is the year that the United States declared independence from Great Britain. This is what Tom Keefe, W1NGS, had to say about this newly created patriotic talkgroup:
"The 'USA 1776' (English preferred) Talk Group will be distributed worldwide to DMR networks upon request. The spirit of "1776" is to continue the Amateur Radio tradition of international friendship and to push the boundaries of technology in the new frontier of digital communications."
"USA 1776 is intended to be a flexible, politically neutral, unrestricted Talk Group that can be used as Push-To-Talk (PTT) or Full-Time (FT) to meet the operating requirements of a DMR Network. DMR subscribers are welcome to use 1776 as a universal meeting place to "Rag Chew" or as a jumping off point and QSY to an alternative Talk Group if desired."
For more information on how to get this talkgroup for your local DMR network, please contact MITCOM.