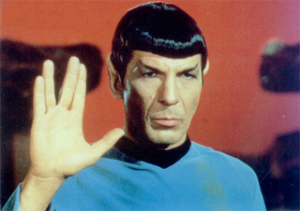 May 9, 2012 – VA3XPR Global 360 Net
Please join us for the final episode of the VA3XPR Global 360 Net.
This net started on February 25, 2012 and was intended to be a forum to discuss issues relating to amateur radio from a global perspective and to promote diversity within the hobby. While conducting this net has been a great learning experience and we sincerely appreciate all the of guest speakers who have joined us to share their special topics related to amateur radio, it has come time to bring the net to a close.
If you have enjoyed the net, please join us one last time to give it a proper send off. Look forward to hearing you all then!
Cheers!
Don, VA3XFT