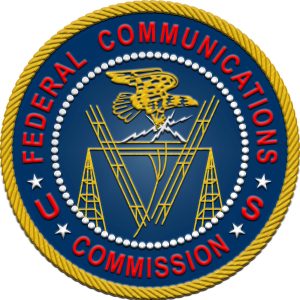 On June 9th, the US Federal Communications Commission, commonly known as the FCC, officially approved the use of Time Division Multiple Access (TDMA), the modulation type used by Digital Mobile Radio (DMR), for ham radio use.
In FCC Decision FCC 14-74 issued on June 9, 2014, the FCC outlined its decision to officially approve TDMA for ham radio use, as in doing so would be "consistent with the basis and purpose of the amateur service". While this is great news for the nearly 3,600 US hams who are currently using DMR, it will serve more as closure to the longstanding issue of technical non-compliance of TDMA with the FCC's Part 97 Rules. To address this technical non-compliance, the FCC issued a blanket waiver in 2011 at the request of the Amateur Radio Relay League (ARRL) for ham radio use of TDMA, however speculation within the ham radio community as to whether TDMA and by association, DMR, would officially be permitted in the Part 97 Rules has ranged on until now. With this decision, clarity has now been provided to US hams, which should allow DMR to gain even more traction within the US ham radio community.
For more information about DMR, check out the DMR page.