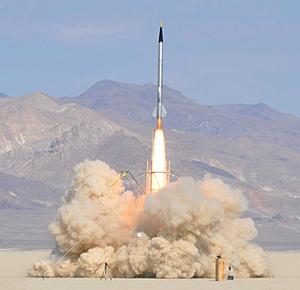 Attention all budding astronauts and ham radio enthusiasts! Please join us for the Central Toronto (CenTor) Amateur Radio Club monthly meeting on September 4th to learn all about exciting world of Amateur Rocketry. Clayton Wozney, will provide an overview of Amateur Rocketry, including some live display units that he's built. In addition, he will show how ham radio has been playing an important role in this fascinating hobby.
Registration:
To RSVP, click here (registration not required).

Date & Time:
September 4th @ 7:30pm
Location Details:
Leaside Retirement Residence
10 William Morgan Drive
Basement Theatre room – please sign-in at the front desk.
Talkin Frequency:
441.950+ PL 100.0 Hz (VA3XPR)
For more information about the CenTor ARC, please check out the website, click here.