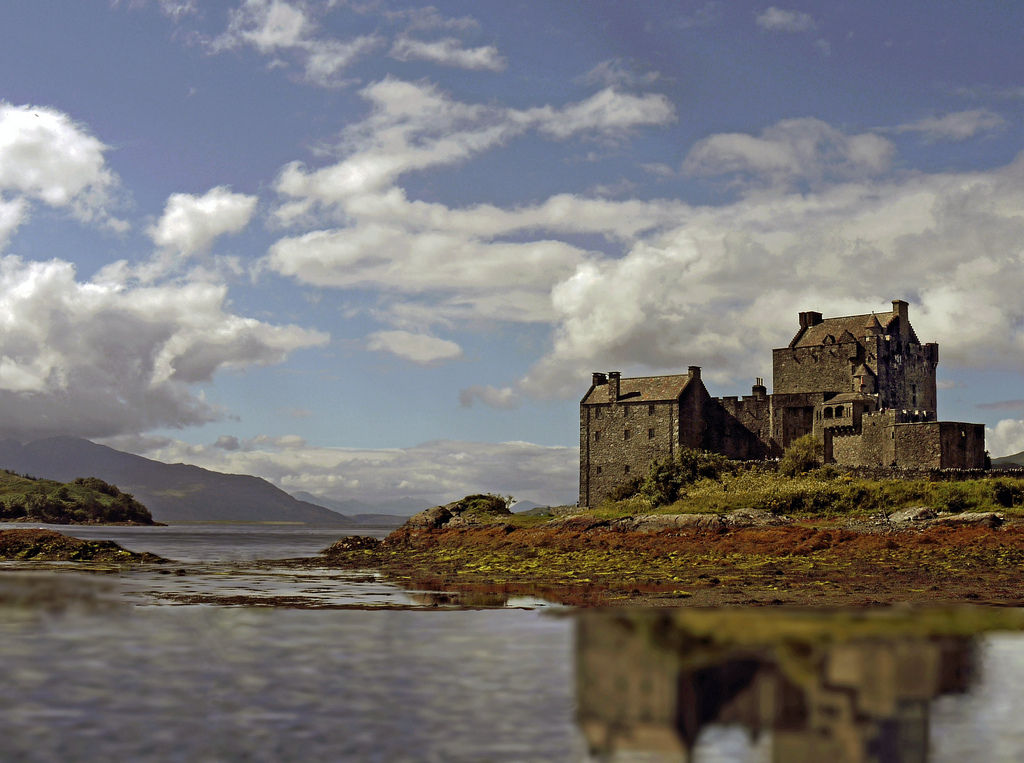 Ham radio in Scotland is about to be redefined with the launch of the first Digital Mobile Radio (DMR) repeater system in Dundee.
On March 4, 2014, the new DMR repeater, which operates under the call sign GB7DD, went on the air in Dundee, Scotland, after previously operating as an Icom D-STAR digital repeater system. "GB7DD was in it's previous life a D-STAR system, but due to lack of use, it was shut down and the equipment was returned to the Dundee Radio Club." said Martin Higgins, MM0DUN, the owner of the GB7DD DMR repeater system. "With the help of Michael Lockwood, G1XCC, of DMRUK.Net, we were able to get a new Motorola MOTOTRBO DR3000 UHF repeater installed and operating in its place." added Higgins.
For anyone interested in using the new GB7DD DMR repeater, it can be accessed within the greater Dundee area on 439.6625 MHz with a -9.0 MHz offset using Colour Code 1. It is networked with the global DMR-MARC network using Timeslot 1, as well as with the West Yorkshire DMR repeaters on Timeslot 2, giving Scottish DMR users the opportunity to have local conversations with other neighbouring UK DMR users.
For more information on the GB7DD DMR repeater, check out the GB7DD website.
Photo credit: kenny barker / Foter / CC BY