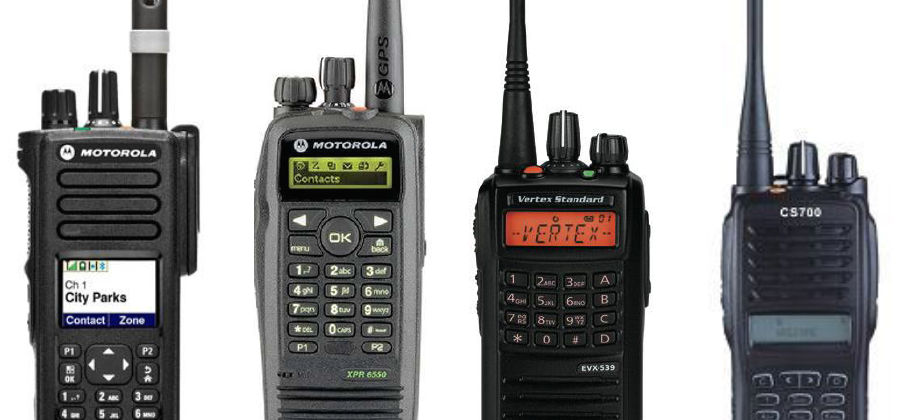 Interested in learning more about DMR, but would like to talk to someone first? Have a new DMR radio and want to learn more about using it? Then join us for a coffee (or a cola) and lots of DMR conversation during DMR Newbies Night! We'll have lots of DMR radios on hand to help folks learn about this new digital mode that is catching on quickly within the ham radio community.
WHEN: The 4th Wednesday of each month @ 7:00pm ET
WHERE: Tim Horton's @ 731 Eastern Avenue, Toronto, ON
The talk-in frequencies for this event will be:
DMR: VA3XPR – 442.3375 MHz, Local talkgroup (TG2)
FM: SIMPLEX – 446.0000 MHz
Please feel free to share this event using the below links to anyone who may be interested in getting started with DMR!