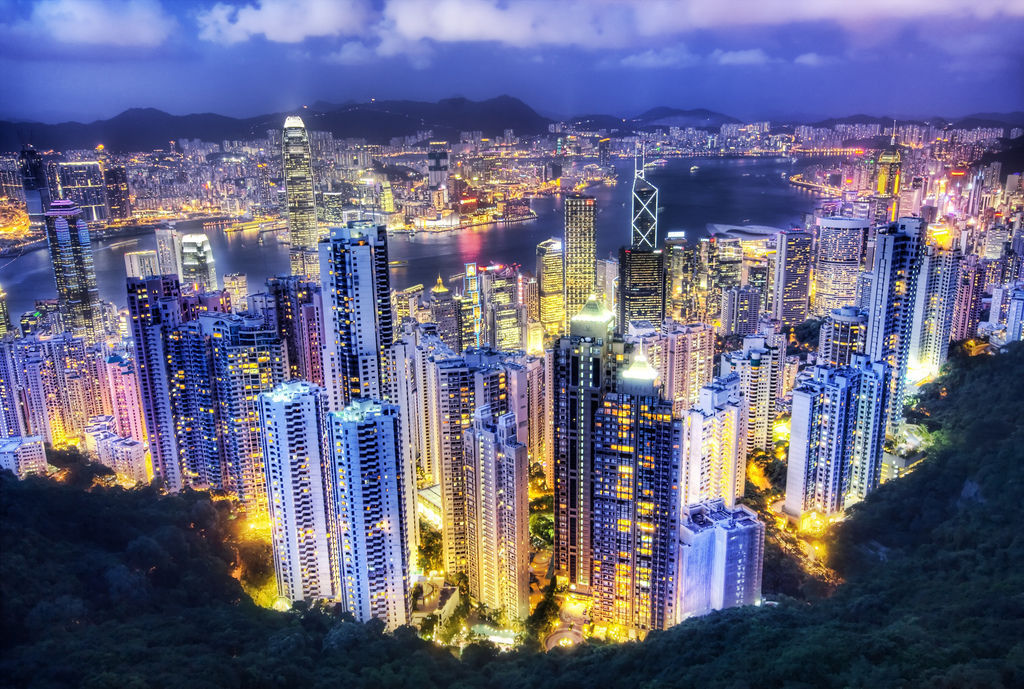 December 2nd will forever become a day of celebration across Asia, as on December 2, 2013, the pioneering hams of the Hong Kong People Radio Club (HKPRC), launched the first Digital Mobile Radio (DMR) repeater in Asia under the call sign VR2TIG. This DMR repeater, which is owned and operated by the HKPRC, is connected to the global DMR-MARC network, which will allow Hong Kong hams to communicate with one another throughout the Hong Kong Special Administrative Region, plus globally using the DMR-MARC network.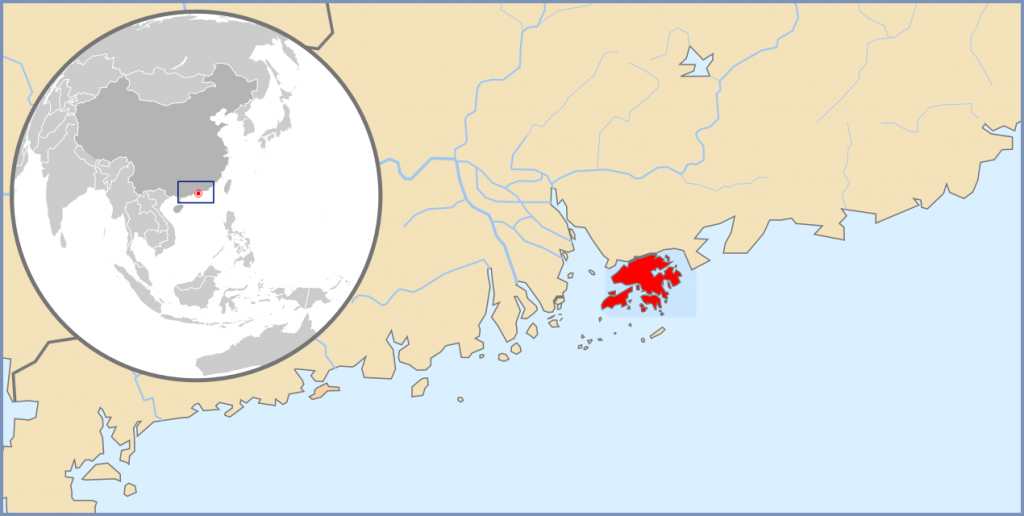 "Our new Digital Mobile Radio repeater system has greatly enhanced our communication capabilities across the whole Hong Kong Special Administrative Region, plus it also gives us the ability to keep in contact with our club members all over the world with absolute crystal-clear audio quality", said Charles Tsang, Chairman – HKPRC, and licensed ham radio operator with the call sign of VR2XJN. In addition to enhancing their club's existing communications capabilities, the new VR2TIG DMR repeater will also be used to promote ham radio and in their local community, plus serve as an alternate means of communication during emergencies or natural disasters, added Tsang.

Currently, there are approximately 4,300 DMR users IDs and over 430 DMR repeater IDs in use around the globe and these numbers are more than doubling every year, making DMR one of the fastest growing ham radio technologies.
To access this new Hong Kong DMR system, hams will need a DMR capable radio, which are built by several manufacturers, including Motorola, Vertex Standard, Harris and Hytera, to name a few. Any hams in the HKSAR with a DMR capable radio will be able to use the VR2TIG DMR repeater to communicate with other hams using any of the following virtual channels, otherwise known as "talk-groups":
Worldwide talk-group;
English speaking countries talk-group;
Local Hong Kong area talk-group (Cantonese);
To access the VR2TIG DMR repeater, the frequency is 435.450 MHz, with a -5.0 MHz offset and a Colour Code of 1.
For more information about DMR, please check out the VA3XPR About DMR page.
Headline Photo credit: Stuck in Customs / Foter.com / CC BY-NC-SA