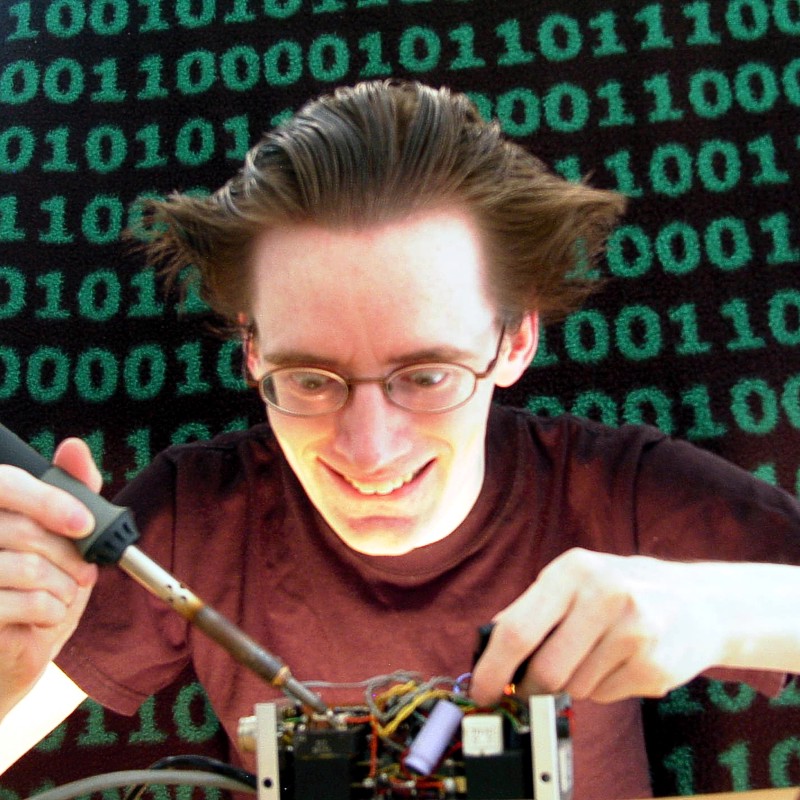 On April 18th, DMR-MARC, announced the launch of a new DMR development environment called the "DMR Sandbox" for anyone wishing to develop new features or applications specifically for ham radio DMR use. This is an important step for DMR-MARC and the ham radio DMR community as a whole, as it allows DMR development to occur outside of the high availability DMR-MARC network, which includes over 200 repeaters in 20 countries.
"The DMR Sandbox is a unique network, with unique talkgroups, and a unique purpose" said Mike Swiatkowski, AA9VI, one of the DMR-MARC Network Administrators. "The hope is that this development environment will help innovators create new and exciting applications for DMR without disrupting the stable worldwide network. We hope these new features will engage innovators and make our network more feature rich and fun." added Swiatkowski.
For anyone interested in getting involved with the DMR Sandbox or learning more about it, check out the DMR Sandbox website.
Photo credit: Neil Fraser