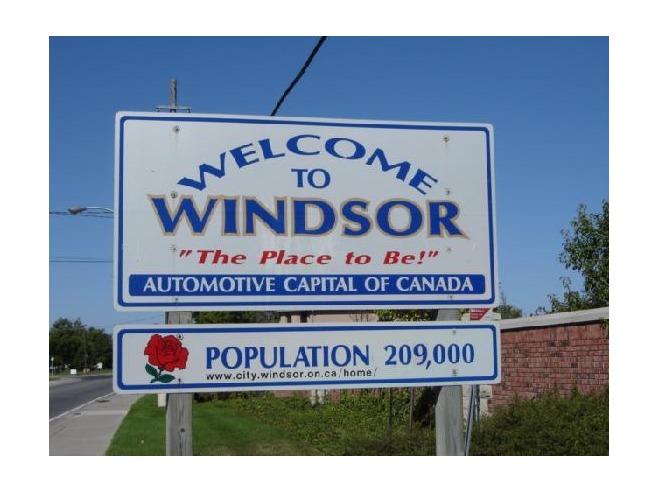 Great news for the Canadian ham radio community! On April 25, 2013, the VE3UUU DMR repeater in Windsor, ON, was officially connected to the Canadian arm of the DMR-MARC network, otherwise known as DMR-MARC Canada, thereby providing hams in the Windsor area with full access to the DMR-MARC worldwide network.
To access this system, hams will need a DMR capable radio, which are built by several manufacturers, including Motorola, Vertex Standard, Harris and Hytera, to name a few. Any hams in the Windsor area with a DMR capable radios will be able to use the VE3UUU DMR repeater to communicate with other hams using any of the following virtual channels, otherwise known as "talk-groups":
World Wide talk-group;
North America talk-group;
Canadian national talk-group;
Ontario provincial talk-group;
Local Windsor area talk-group;
To access the VE3UUU DMR repeater, the frequency is 444.4000 MHz, with a +5.0 MHz offset.
For more information about DMR, please check out the VA3XPR Digital DMR Repeater Page.