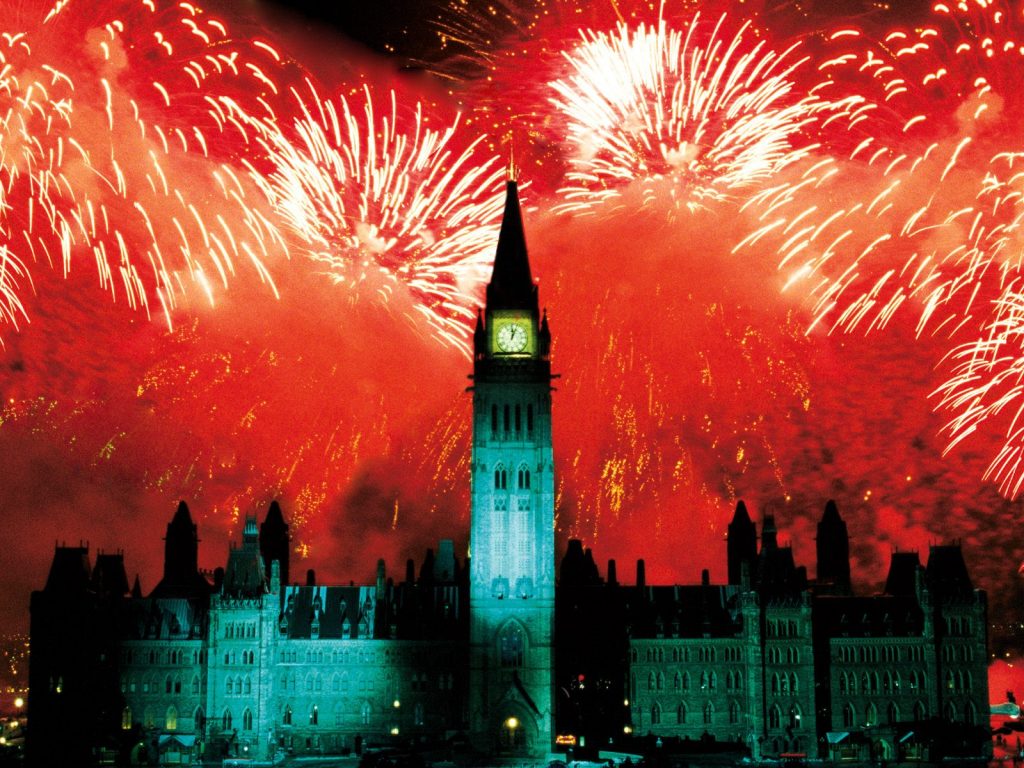 Canadian ham radio operators are celebrating the launch of a Digital Mobile Radio (DMR) ham radio repeater in their nations capital today. The new DMR repeater, which operates under the call sign VA3RFT, officially came on-line on November 5, 2013 and provides hams in the Ottawa area with full access to the DMR-MARC worldwide network via the Canadian arm of the network, otherwise known as DMR-MARC Canada.

"This is an important milestone for ham radio in Canada." said Peter Devanney, VA3YOW, sponsor of the VA3RFT DMR repeater. "Having a Digital Mobile Radio repeater available here in Ottawa not only provides the local ham radio community with access to the global DMR-MARC network, but it is also an important step in creating a made-in-Canada DMR network that all Canadian hams can be proud of." added Devanney.
Currently, there are approximately 4,000 DMR users IDs and 400 DMR repeater IDs in use around the globe and these numbers are more than doubling every year, making DMR one of the fastest growing ham radio technologies.
To access this new Ottawa DMR system, hams will need a DMR capable radio, which are built by several manufacturers, including Motorola, Vertex Standard, Harris and Hytera, to name a few. Any hams in the Ottawa area with a DMR capable radio will be able to use the VA3RFT DMR repeater to communicate with other hams using any of the following virtual channels, otherwise known as "talk-groups":
World Wide talk-group;
North America talk-group;
Canadian national talk-group;
Quebec provincial talk-group;
Ontario provincial talk-group (on-demand access);
Local Ottawa area talk-group;
To access the VA3RFT DMR repeater, the frequency is 444.4750 MHz, with a +5.0 MHz offset and a Colour Code of 1.
For more information about DMR, please check out the VA3XPR About DMR page.