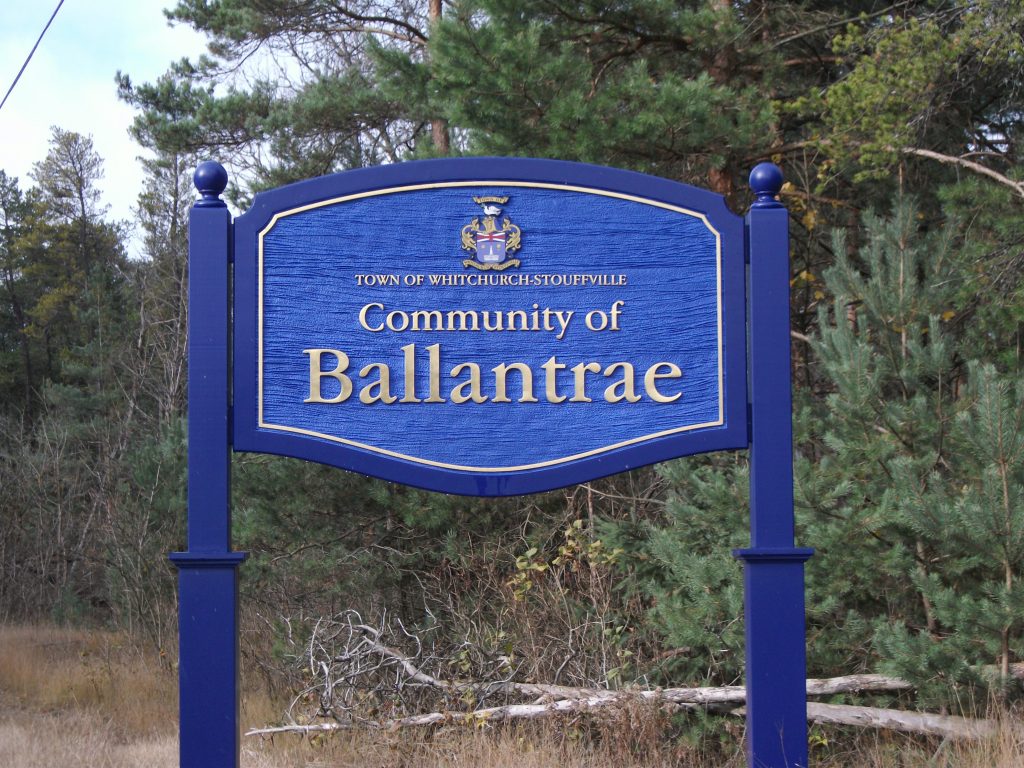 Toronto just got larger folks! As on May 22, 2013, a new Digital Mobile Radio (DMR) repeater came on the air under the call sign VE3URU from the community of Ballantrae, ON, which is about 25 km north of the City of Toronto. This new repeater, which is owned by Chris Gaylor, VE3BNI, will improve DMR coverage in the north end of Toronto and also, extend DMR coverage to areas north of Barrie, ON. In addition the VE3URU DMR repeater will be linked via it's local talkgroup with VE3BNI in Milton and VA3XPR in Toronto, thereby increasing the local talkgroup coverage area in the greater Toronto area.
To access the VE3URU DMR repeater, enter the following details into your DMR radio:
Frequency: 443.3875 MHz
Offset: +5.0 MHz
Colour Code: 1
For more information about DMR, please check out the VA3XPR Digital DMR Repeater Page.